6.22 morning, Haining Secretary of the Municipal Party committee Zhujianjun, Led the party and government delegation of Haining City and leaders of Caohejing Development Zonevisited Zhejiang Grandway Telecom Tech Co.,Ltd. Secretary Zhujianjun and XiaXugang,chairman of Grandway had a eager communication.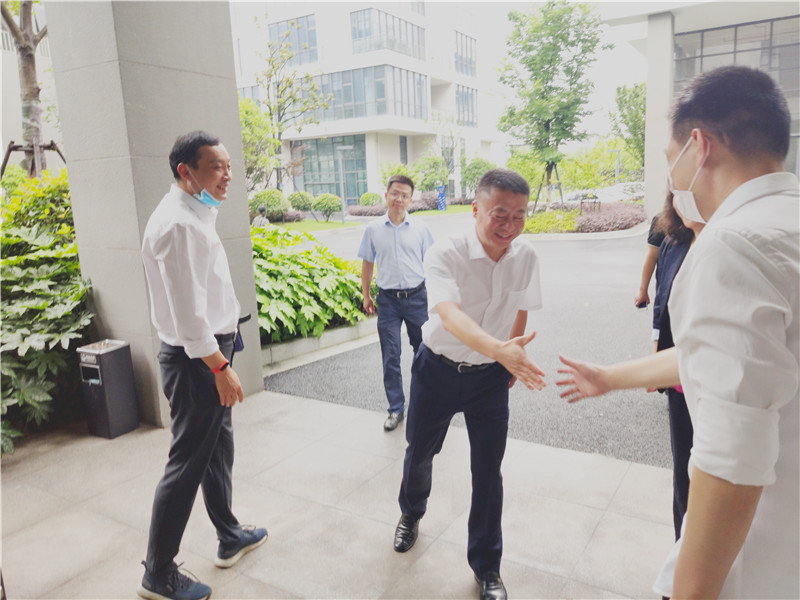 According to the regulations issued by the department of science and technology of Zhejiang province《Administrative measures for the identification of small and medium sized science and technology enterprises in Zhejiang Province》Zhejiang Grandway Telecom Tech Co.,Ltd has become the second batch of provincial science and technology small and medium sized enterprises in Jiaxing on October 8, 2019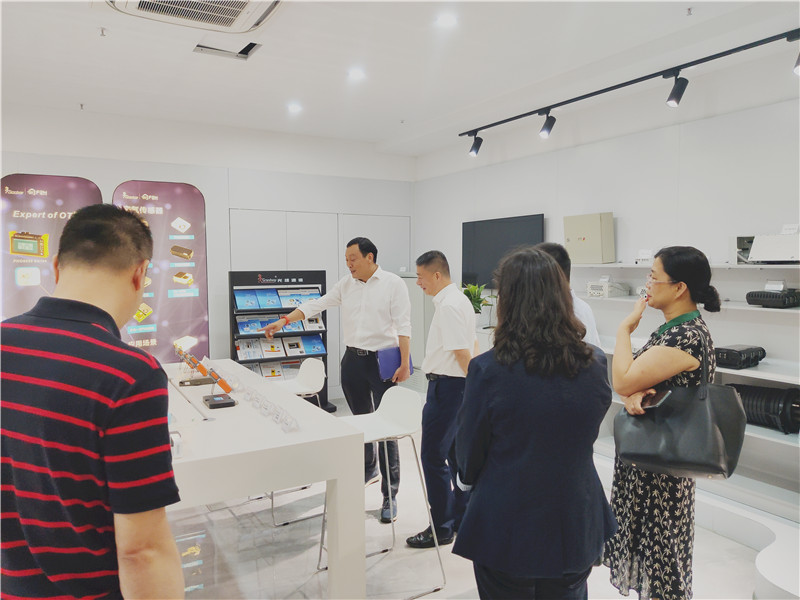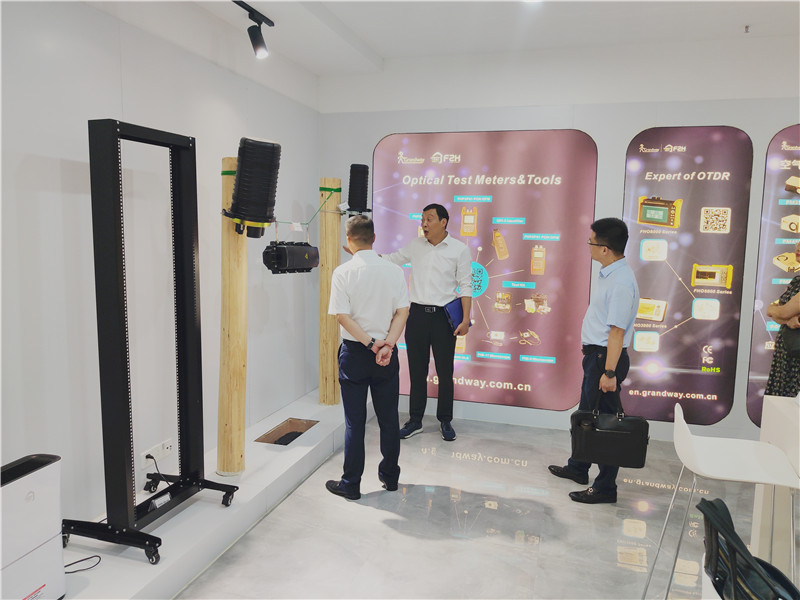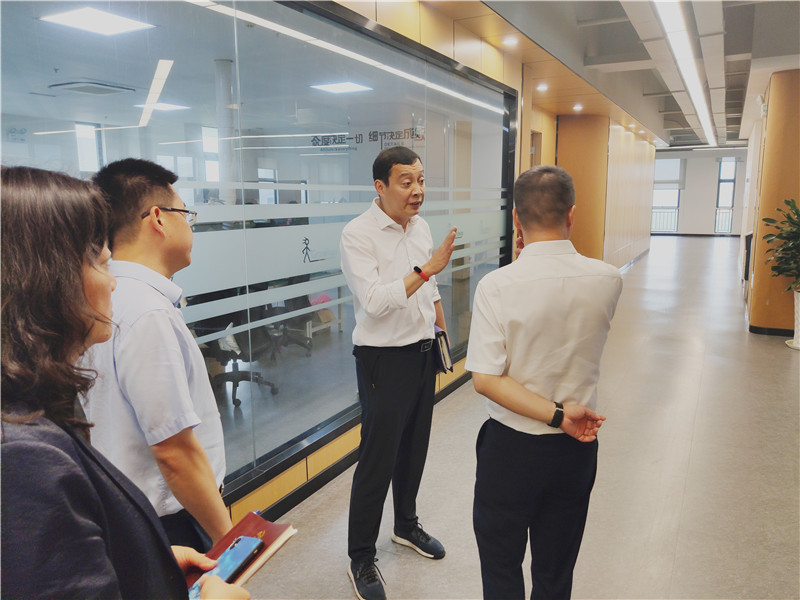 The delegation visited the exhibition hall, R&D center and manufacturing center,detailed understanding of Grandway experience and practice in upgrading the domestic market, overseas business development, new product research and development, etc., and gave affirmation and encouragement.