The FHO5000 Series OTDR is being applied in the tough outdoor circumstance. Guayaquil,Ecuador.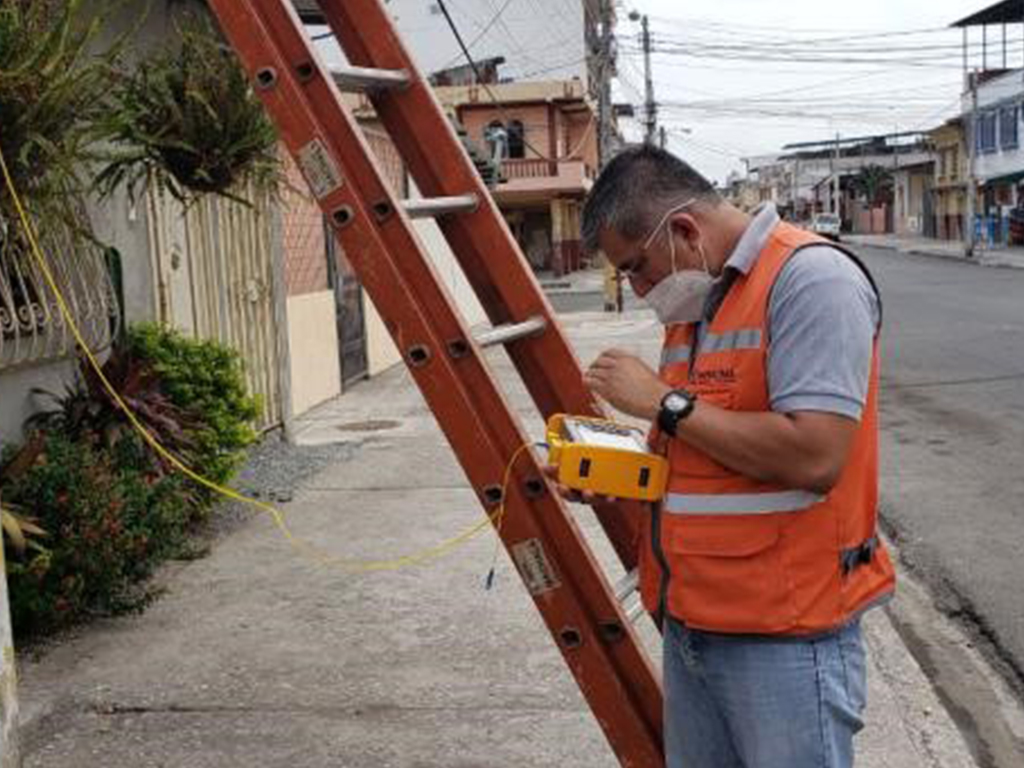 FHO5000 Series OTDR is being used in the data center.Guayaquil,Ecuador.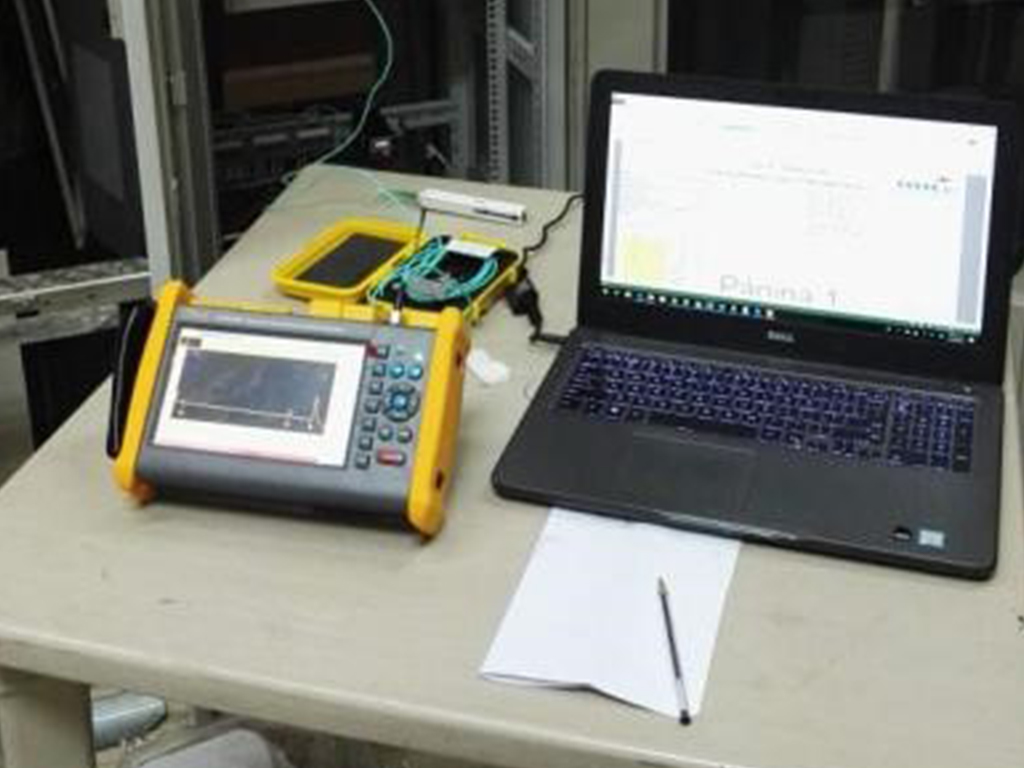 Optical passive network verification.
Grandway Optical Power Meter FHP1series are designed for using with an optical source for performing optical loss measurements on fiber optic cables.Guayaquil,Ecuador.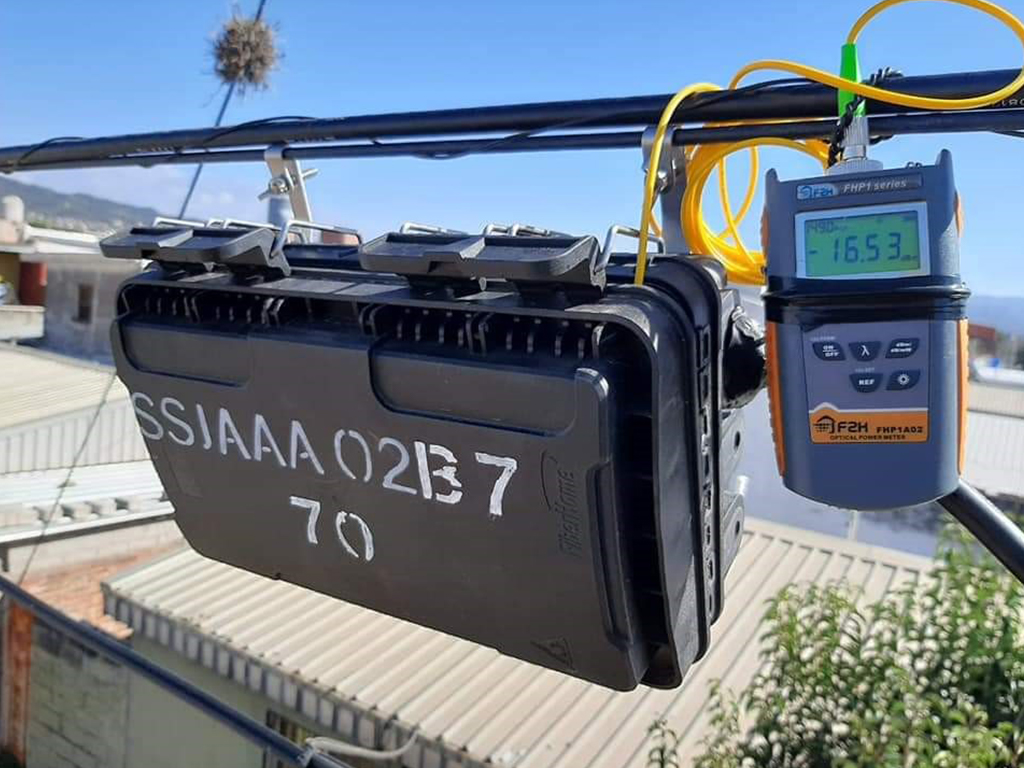 FHP12SERIES MINI OPTICAL POWER METER is being used to test the insertion loss of the FTTH cables. Guayaquil, Ecuador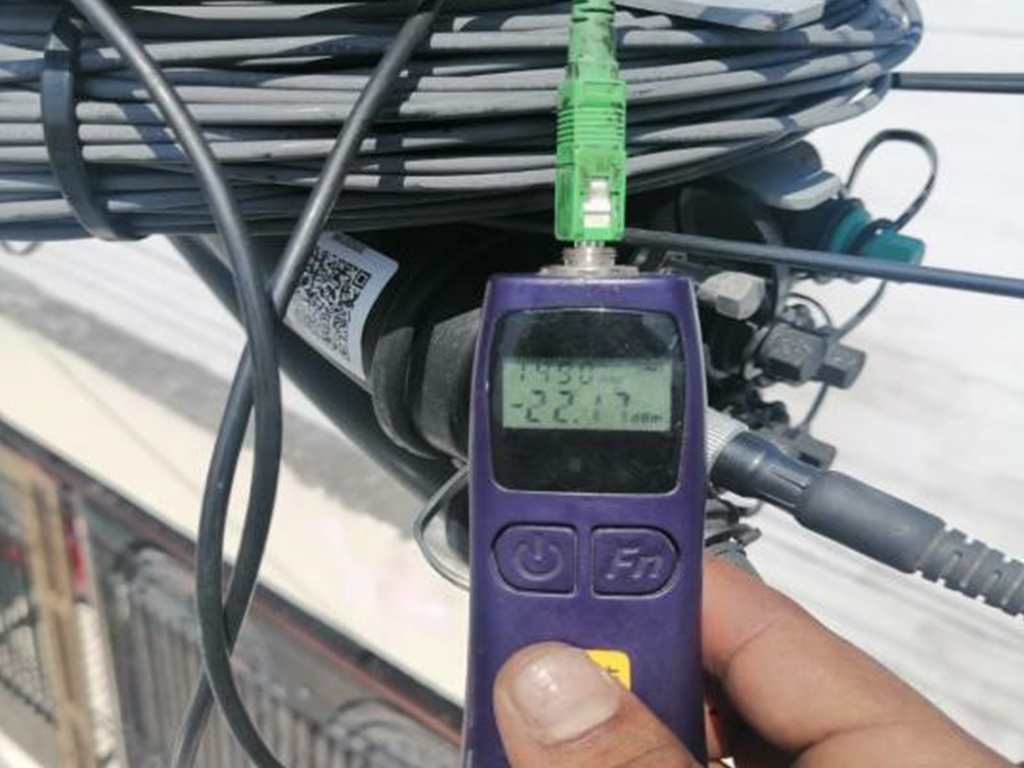 Grandway started to expand into South America 5 years ago, currently the annual sales of the optical testing instruments in this market reached over USD 1.3 million. Grandway optical testing instruments are widely praised in South America and have quickly taken over the market by virtue of our superior quality .