ECOC EXHIBITION 2020 IS COMING TO YOU
Date: 12, December, 2020
Views: 1269
2020 Dec 7~9
Due to the ongoing global pandemic crisis ,ECOC exhibition and conference have no alternative but to move to become a fully online event.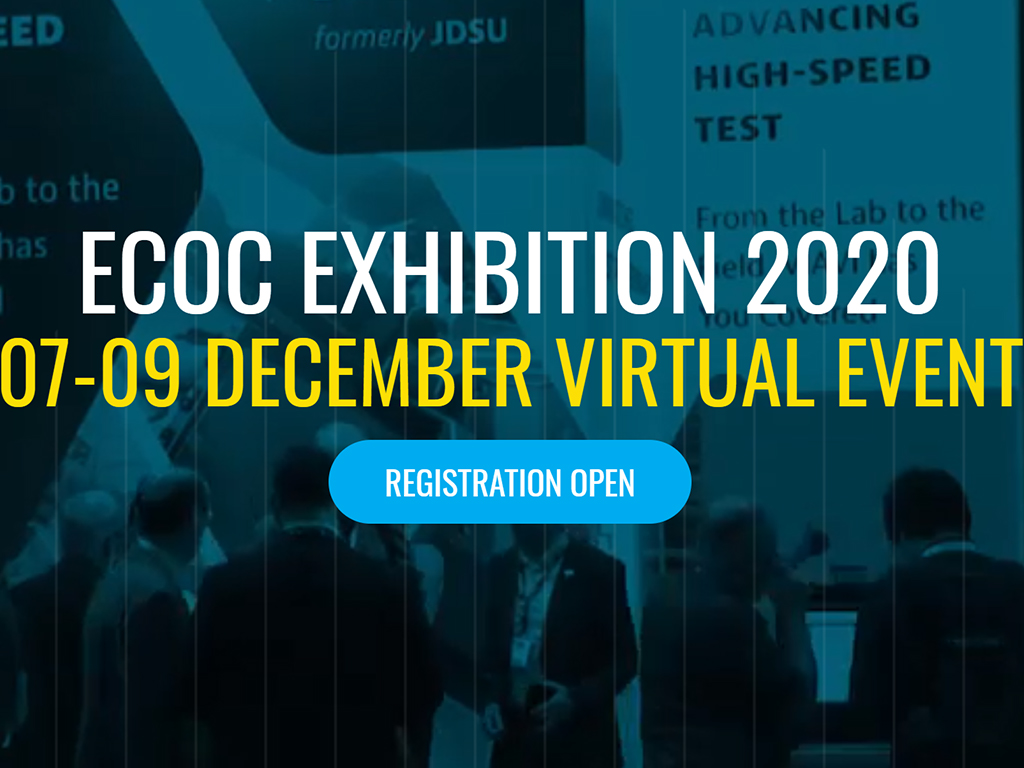 Our priority will always be the health and safety of our clients,partners and all of our attendees and so although we are disappointed that we won't get to see you in person this year, we wanted to make sure as many visitors and partners can still experience the key meeting place for the optical communications industry in a safe way.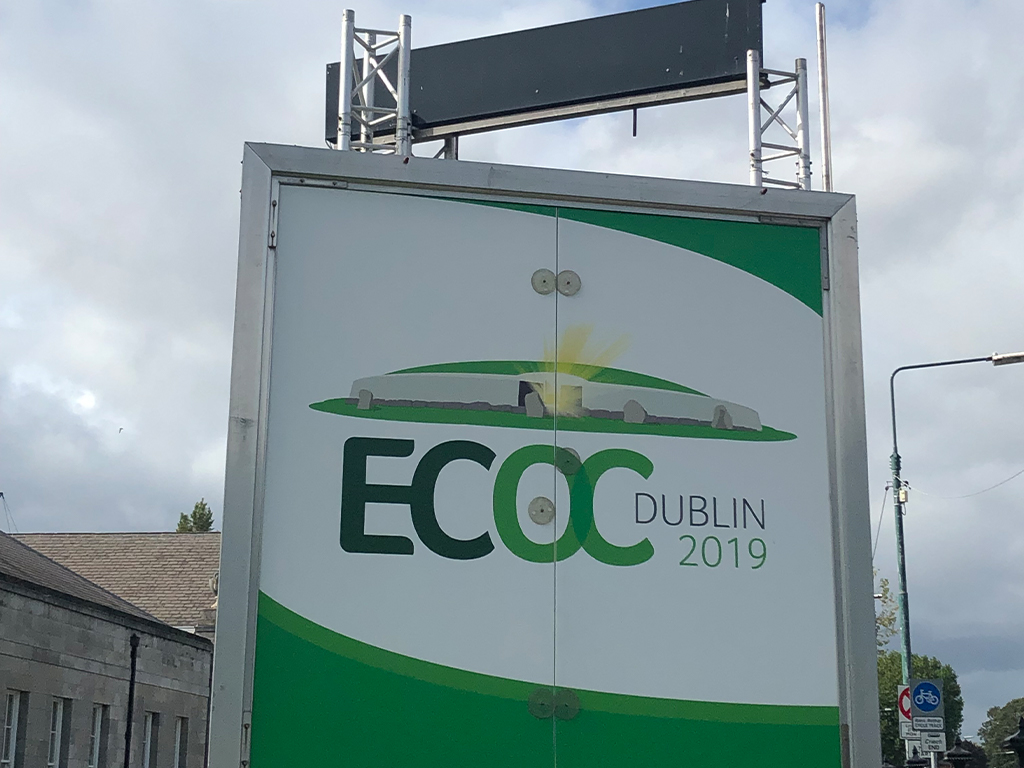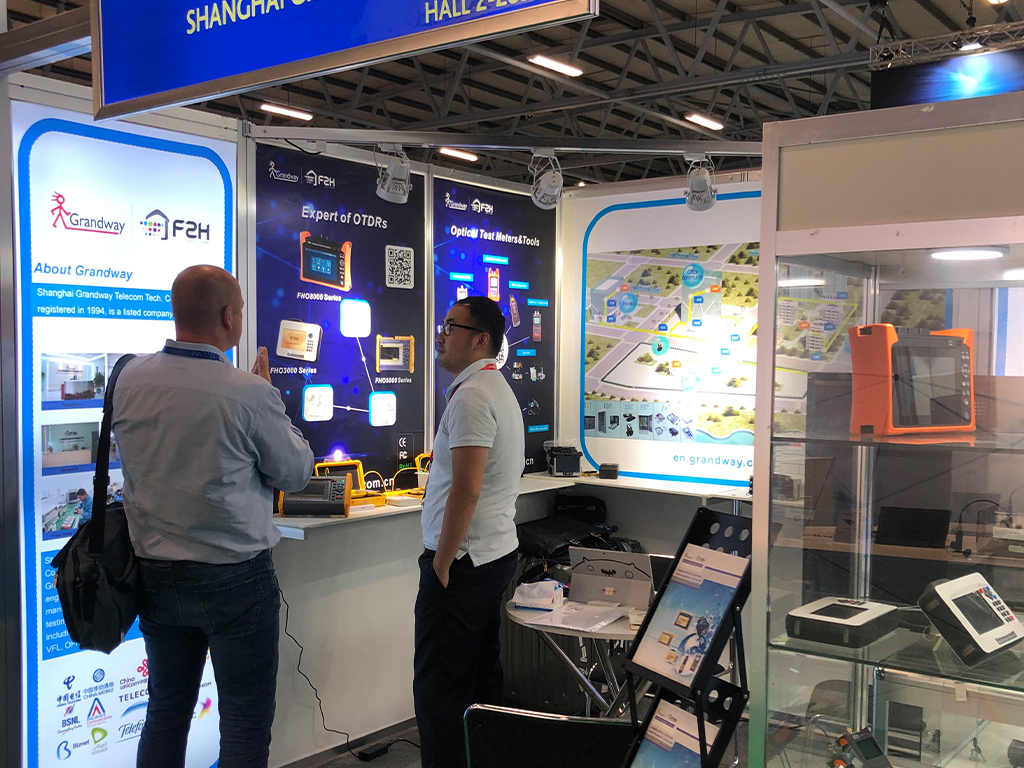 2020 Dec 7~9 , Shanghai Grandway Telecom Tech. Co., Ltd.------your reliable fiber optics partner is looking forward to your participation .