GW-800A High Precision Fiber Cleaver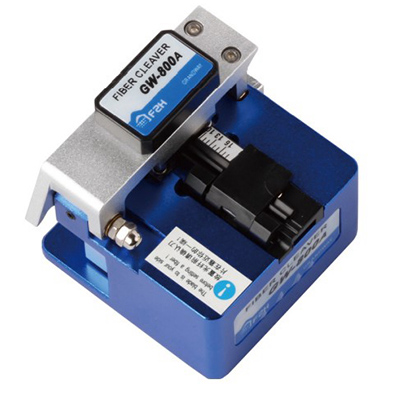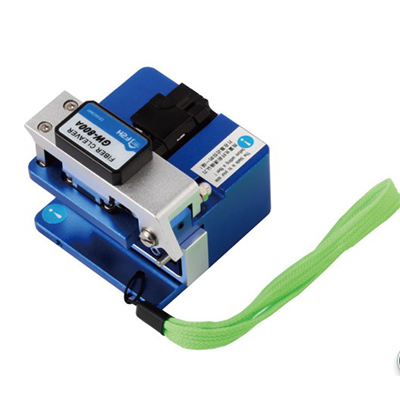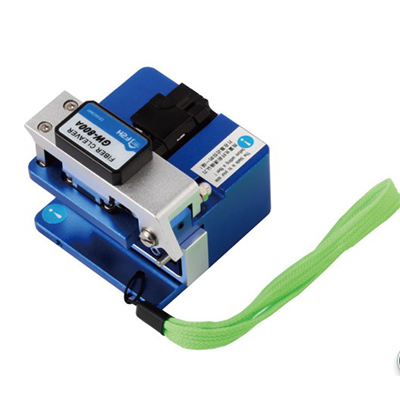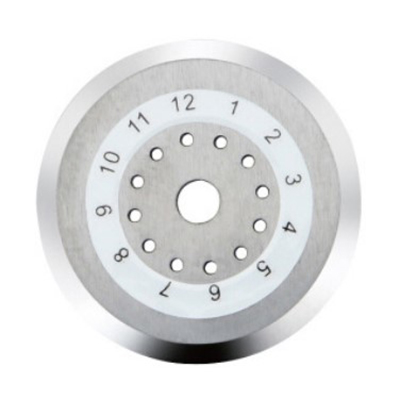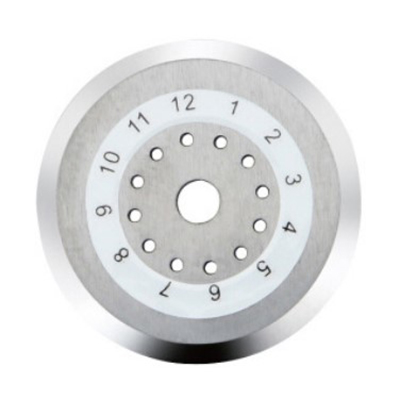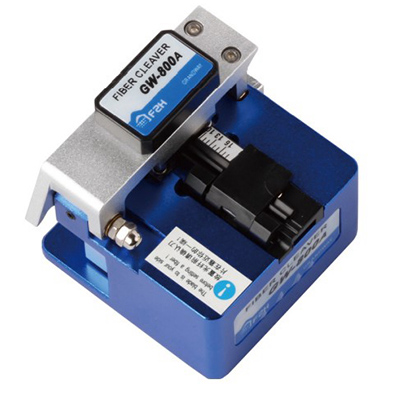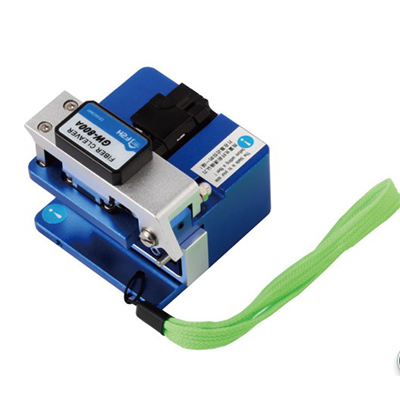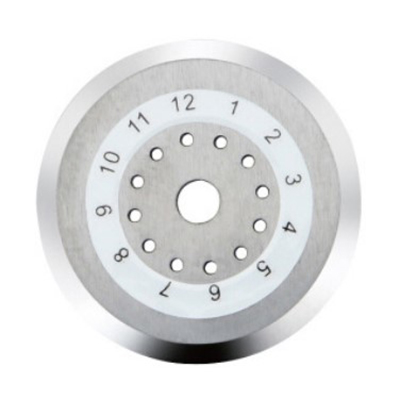 Description
Grandway provides high precision optical fiber cleaver. It is used to cleave fiber for mechanical or fusing splicing operation. Both full size and mini fiber cleavers are available.
The full size fiber cleaver contains a
GW-800A High Precision Fiber Cleaver is a new generation product, it's extremely light and reliable cleaver for the construction of optical network. Designed for excellent portability, GW-800A is ideal for FTTx applications. Unlike the traditional fiber cleaver, GW800A integrates several applied accessories on it which make it more humanistic.
The attached hexagonal wrench on the bottom allow you adjust cleaver anytime and everywhere, enhance the working efficience greatly. Besides the internal hexagonal wrench, the special hand wrist strap for also features it. With this strap, users should worry about a accidental dropping no more.

PRODUCT CATALOG

SOFTWARE

DOCUMENTS

CERTIFICATE